Uncovering the People's History Project
Sharing our stories, building our knowledge, changing the future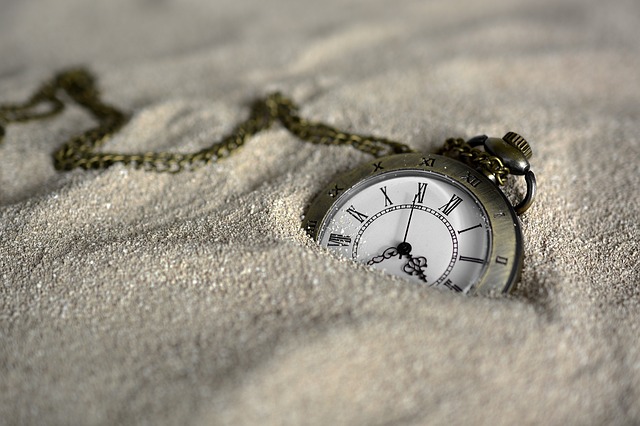 The Uncovering the People's History Project sees Family Alliance Ontario partnering with Family Networks from across the province, in order to gather stories from survivors who have experienced life in an institution, along with their family members, friends and local communities. Family networks will co-host community gatherings to support people in sharing their experience(s) to help shape the general public's awareness around this poignant part of Ontario's contemporary history. The collective learning and artifacts arising from this project will culminate in the creation of an exhibit that can continue to educate Ontario's citizens and families about the inherent dangers resulting from an institutional model of care.
This project is made possible by remaining funds from the class action suit brought forward by former residents of the Huronia, Rideau and Southwest Regional Centres. It is intended to benefit individuals with a developmental disability and their families.
To deepen the understanding of the impact of the institutional model of care on people and their families, along with the broader community.
Three core values guide the project. These include:
Community-based capacity building
Accessibility
Inclusion
In recognition of these core values, everyone involved in the project will strive to value:
All people and their experiences
The gifts that people share and the learning that arises from those gifts
Everyone's right to be an equal citizen of their chosen community
The right of all people to own their story
A number of principles guide the project. The vision, values, and principles were developed by the steering and advisory committees who provide ongoing support and direction. These include:
Survivors are at the core of our work
We honor and make every effort to include those individuals with varying communication skills.
All means are used to ensure that everyone will be able to participate.
We are conscious of the impact of this work.Therefore, all processes associated with the project will be designed in such a way as to mitigate, as much as possible, any harmful effects on anyone involved.
We work in partnership withFamily Networks, to support them in holding the lead role in building capacity in their communities.
We remain committed to fostering reciprocal relationships.
We welcome everyone, without exception.
We are sensitive to all survivors at all stages of the project.
We are flexible in our work, responsive to various learning abilities.
Interested in participating in the Uncovering the People's History Project?
Calling all affiliated family networks who have an interest in hosting a gathering, artists from across the province and people who wish to share their experience(s) .