Welcome To Family Alliance Ontario
We are an autonomous alliance of citizens who offer knowledge, tools, and networking opportunities,
to individuals with disabilities, their families and friends. Our mission is to assist people in realizing a vision that includes valued relationships; choice and control over their lives; and enables inclusion through meaningful contribution and participation in community.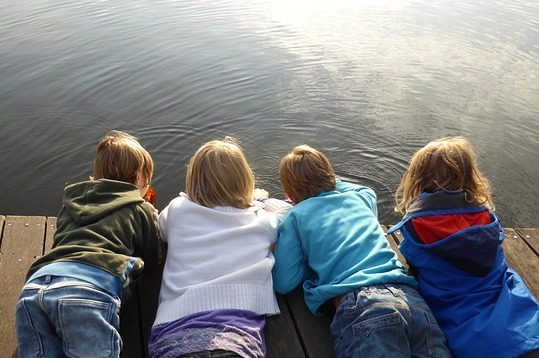 OUR VISION
People with disabilities, along with their families, will be a pivotal part of decision-making with respect to services and supports.
People with disabilities will have individualized, flexible, life-long supports, to enable them to live a valued and productive life in community.
All children will be accessing a quality, inclusive education.
Family directed groups will receive ongoing financial support to provide a safety net of mutual support and support the well-being of families.
OUR GOALS
Be a strong family voice for change.
Support individuals and families in building their capacity toward achieving inclusion.
Ensure that support for people with disabilities includes the options of choice and portability through self-directed, individualized funding.
Support the work of local autonomous family directed groups and encourage new ones to develop.
OUR BELIEFS
Autonomous family networks and family directed groups are dedicated to fostering the strengths, dreams, competencies and enthusiasm of their member families to create inclusive, caring lives for all their members.
Informed, involved and confident families are the most effective agents for social change.
Parents and people with disabilities are an essential source of expertise with respect to their son or daughter, to each other, and to the community as a whole.
Individuals with disabilities are part of the community and as part of the community have valuable gifts and contributions to make.
Individuals with disabilities must be included and must lead in all decisions that affect any part of their lives.
All children, regardless of disability, should grow up with families and have enduring lifelong relationships.
AFFILIATED FAMILY NETWORKS
Click on the link below to find out more about a family network in your region.
Discover how CareMaps can help you understand and improve your family's experience.
TWO Sessions:   2:00-4:00pm   and   6:00-8:00 pm in Toronto.        
Limited to 25 persons per session
You're invited to learn about the concept of Care-Maps — a drawing of the people and services in your care network. CareMaps can help you better understand and manage your own situation, identify missing resources, and describe your needs to others.
In this two-hour workshop, you will learn to create and use your own CareMap.
An Atlas CareMap is a diagram of a person's care ecosystem, showing who cares for whom, and how. Many people have found it easy to learn to draw and use CareMaps, and valuable to do so. The process of thinking about and drawing a CareMap has helped people to more clearly see and to better understand their existing care ecosystem. For many, this has led to action and/or changes in perception resulting in stronger ecosystems, better care and more confidence in managing their care situation.
Introduction to CareMaps video (https://vimeo.com/256814921).
Rajiv Mehta, CEO of Atlas of Caregiving, will be conducting this Atlas CareMap Workshop
https://atlasofcaregiving.com/
Suggested Registration Donation:  $25.00 Click here to register.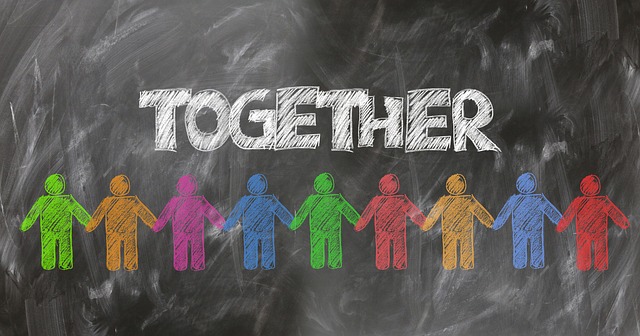 FAO 2018 Gathering & AGM
Don't miss out on
Family Alliance Ontario's Gathering and AGM,  September 14-16 in Toronto!
  This is a great opportunity to reconnect with acquaintances, make new connections, share inspirational stories, engage in mutual learning and explore solutions to help move forward! The
Uncovering the People's History Project
will also have its official launch during at the  gathering. Click on the brochure at the beginning of this notice to find out more information including the location. Any questions? To register, please email Joyce Balaz at: 
familyallianceontario@gmail.com
.
Notice of Meeting Sept 2018
A P
erson-centred way to Build Community
PATHS & MAPS
 Workshop will be held in Toronto, October 2018! Join Jack Pearpoint and Lynda Kahn for this interactive and engaging
3 day course
in which they use the course book, materials, content, and questions, to support everyone to
belong as community members, as well as strengthen their facilitation practice. 
For more information check out the brochure for more information: 
PATH MAPS flyer October Toronto 2018
Family Alliance Ontario
Current Board Members
Family Alliance Ontario is governed by a volunteer board of directors. Each elected director serves a two year term with eligibility for re-election for additional terms. To see our current board composition and the term each member is serving, click on a specific director's name.